As 2022 comes to an end, we'd like to take a moment to share with you and appreciate some big moments from the past 12 months!
PAL Ottawa's New Website
In October we launched a new PAL Ottawa website! Our new website includes updated functionalities, features, and resources for you to browse, enjoy, and share. Our brand-new online Residency Application Form is a critically important upgrade! Previous to this, the process to apply for residency was cumbersome for everyone. Now, with our online application form, we have made the application process easier and more accessible.
New Applicants for PAL Place
With our affordable housing project PAL Place underway, we now have over 120 applicants. This is excellent news! Not only does it show the need, let alone interest in affordable housing for senior artists and arts workers, but it also indicates we are reaching those who need this housing option.
As we draw nearer to the start of the building's construction, projected for Spring 2023, we encourage applicant submissions sooner than later. In the case of other PAL chapters', the waiting period for residency becomes increasingly longer once construction begins.
Applicant Campaign and Building Partnerships
Since the launch of the new website and the online application form, we have been busy spreading the news about PAL Place - sharing new information and details, answering questions, and making sure senior artists and arts workers know how to apply, who can apply, and why they should apply. We have made presentions and shared information with unions and members of various arts organizations including the Musicians Association of Ottawa/Gatineau, The Alliance of Canadian Cinema, Television and Radio Artists (ACTRA), Ottawa Arts Council, Multicultural Arts for Schools and Communities (MASC), and The Great Canadian Theatre Company (GCTC).
New Systems and Database!
Although this might be boring to some, and seemingly inconsequential to many, we are thrilled to have integrated a new donor and applicant database. Having the right systems in place makes all the difference - that's exactly how we've felt this year. With the support of new systems, we are able to better assist our clients, applicants, members, donors, and community partners.
More Support for PAL!
We are grateful to have received increased public support from well-known artists and arts workers across Canada. Their support has increased our reach to new eyes and ears to learn of our mission - for that, we are so very thankful as it helps us serve those who benefit from our work.
Here is a sampling of well-known artists and their thoughts on PAL Ottawa and PAL Place.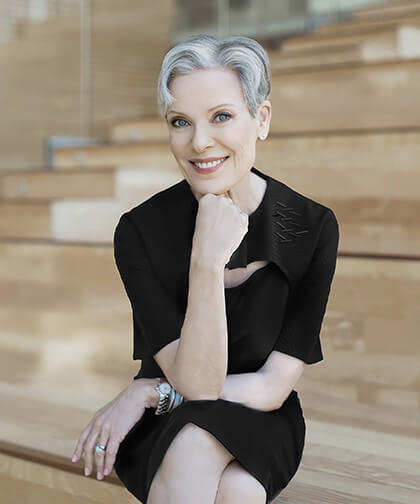 Karen Kain
"Having spent my entire life in dance, I've not only had the opportunity to work with artists from many disciplines but also to become keenly aware of the financial sacrifices they make in order to bring joy and entertainment to others. Our musicians, dancers, visual artists, singers, actors, and technical crews have given us so much. Now, we can give back by ensuring they have the safe and affordable housing they deserve, and at a stage in life when they need it most. This is why I am so pleased to support PAL Ottawa's initiative to build an affordable housing complex in the nation's capital for artists in their senior years. I cannot think of a better way to honour and support arts workers who have devoted their lives to enriching our own and the world around us."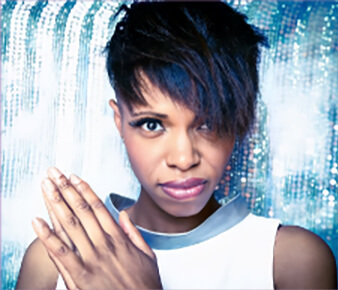 Kellylee Evans
"When I first received word of the affordable community housing units that PAL Ottawa was proposing to build, I breathed a sigh of relief. As an artist who has experienced some instances of financial instability without an adequate safety net, I have often wondered what the future holds. I feel heartened to know that organizations like PAL Ottawa exist to help those who have contributed to the creative fabric of our city."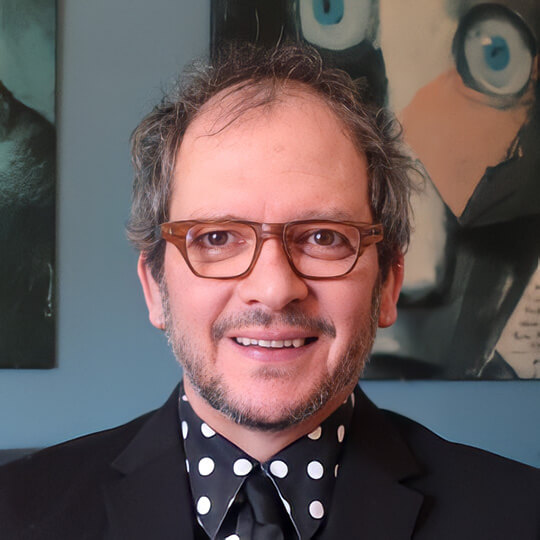 Pier Rodier
"Sometimes, when it's time to pay rent, life can get stressful. Somehow in my career, I've always managed to pay my way. With the costs of apartments getting higher and higher, I wonder how a young person could even think of being an actor or any kind of artist. Thank God there is something like PAL Ottawa. I want to keep working as an actor and living at PAL Place would make that easier for sure."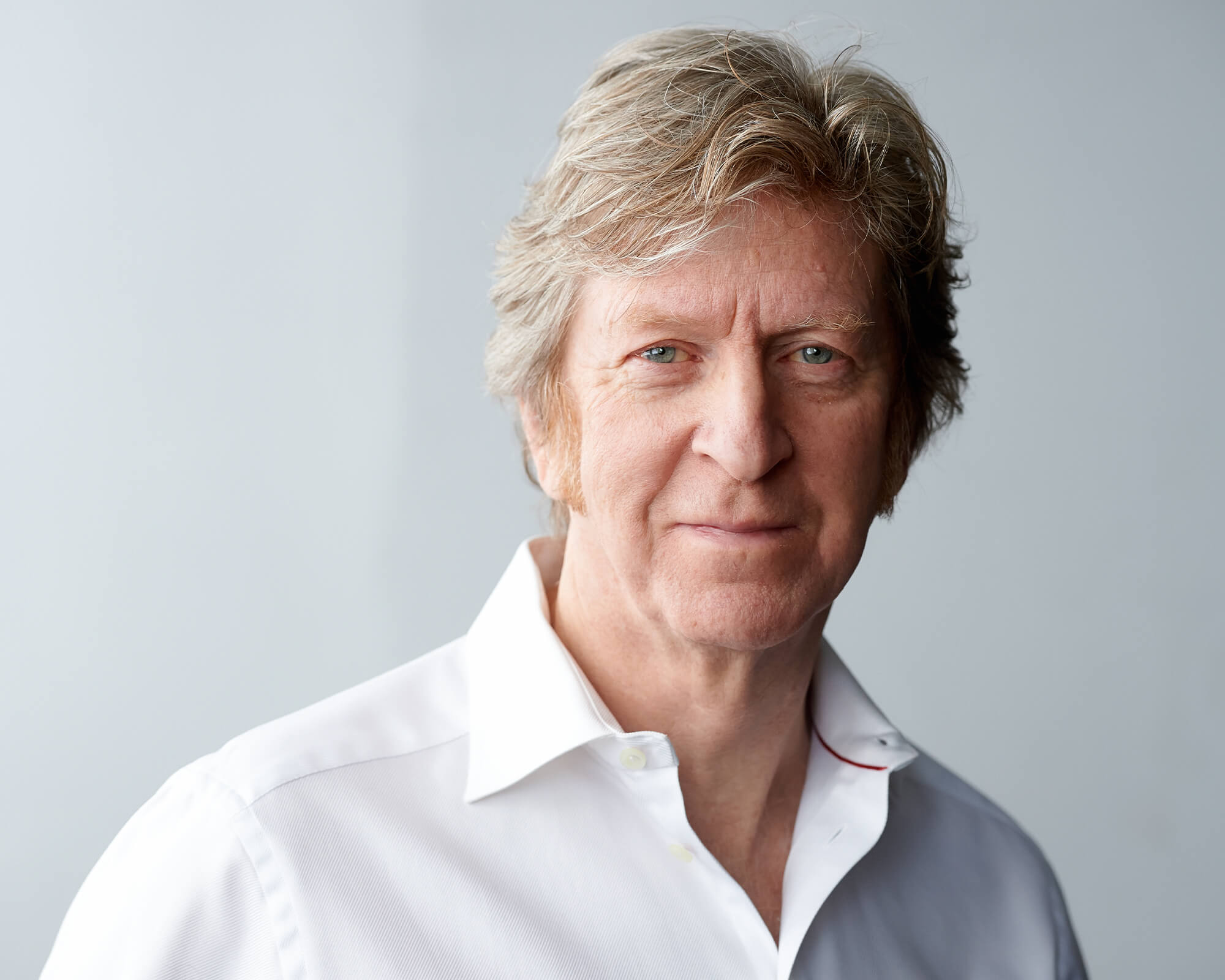 R.H. THomson
"I've worked in Ottawa over the years and have many friends in the arts. It's a great community. I've performed in plays and concerts there, and more. Artists both young and old need support if we are to strive for something higher in the work. It is not a particularly kind world out there. Just as we support artists at the beginning of their careers, so we must support artists nearing the end of their careers. How do you do your best when you're worried about higher and higher rents, let alone a little to keep the lights on. I think PAL Ottawa's effort is essential if we want a vibrant arts scene to thrive."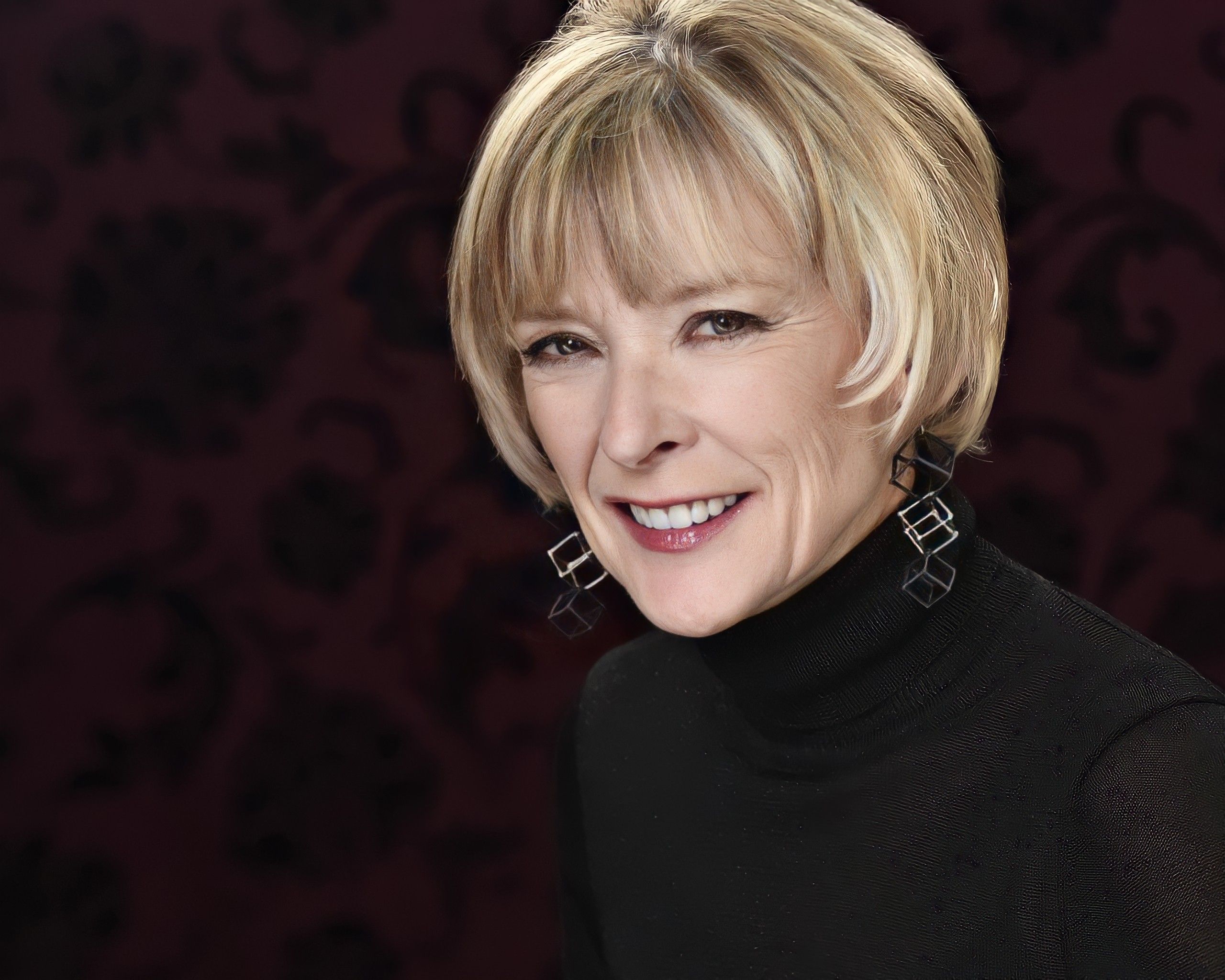 Charlotte Gray
"Authors' incomes are shrinking, their costs of living are rising, and affordable housing is a huge challenge. Yet authors are an essential part of our community's creative fabric, feeding the national imagination and drawing international attention to our rich literary traditions. That's why PAL Ottawa is a brilliant initiative, offering a secure future to those who give so much, yet are at constant risk of slipping through the cracks."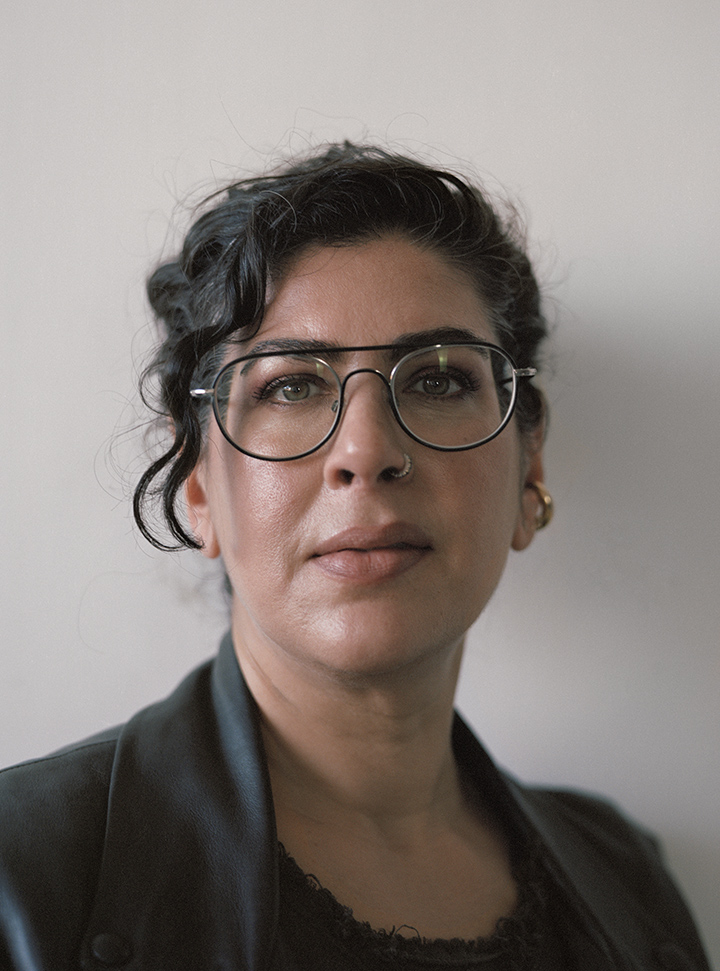 Swapnaa Tamhane
"Arts are vital to our communities and to our culture, and arts workers bring us experiences that enrich our lives. PAL Place is an important campaign providing affordable housing for senior artists when they are most vulnerable financially."
What's New With PAL Place?
This year our partners at Ottawa Community Housing and Hobin Architecture worked with us to design aspects of PAL Place that enhance artists' ability to continue working and consider their well-being: Creative Spaces as well as an indoor/outdoor amenity space for the residents. We are thrilled to share these 2022 architectural drawings and the renderings of Richmond Heights Development that include PAL Place right here on our website.
As you see, it's been a busy year for us here PAL Ottawa. We are thankful for the continued support and generosity and we look forward to achieving upcoming milestones that await us in 2023.