PAL Ottawa had a week filled with grassroots music at the Ottawa Grassroots Festival!
We had a wonderful time at the opening night of the Ottawa Grassroots festival, displaying our new banner and handing out fresh business cards to curious and interested artists, arts workers, and art lovers alike. We had a great time chatting with audience members about PAL Ottawa, many having not yet heard about our services and especially about the affordable housing opportunities of PAL Place.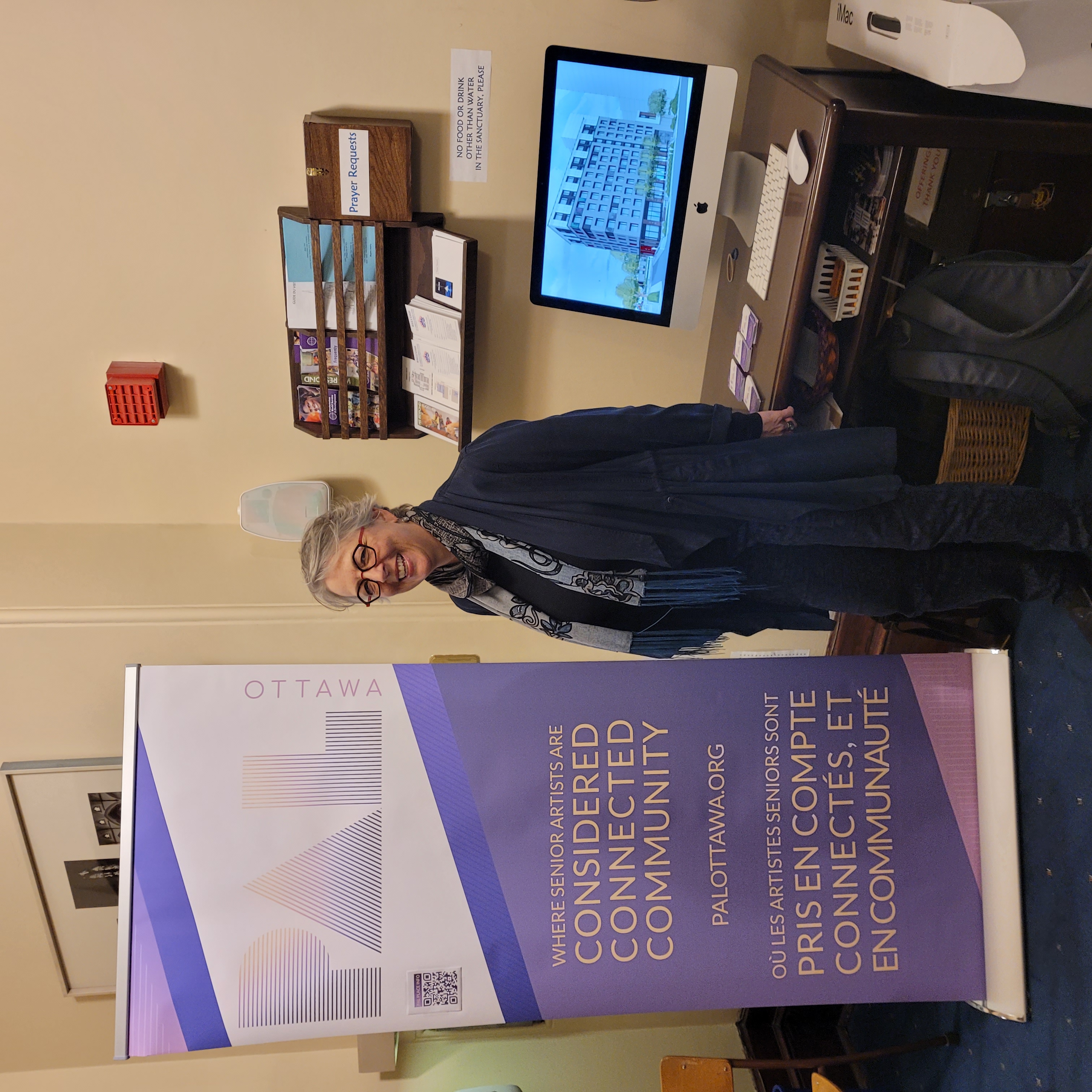 The church's sanctuary was filled with the lovely music of Benj Rowland and Moonfruits, which, in between acts, Peter Haworth, actor and PAL Ottawa's Chair, painted a picture for the audience on the importance of PAL Place to not only artists, but the community at large. Peter also stuck home the message to artists and arts workers to apply now!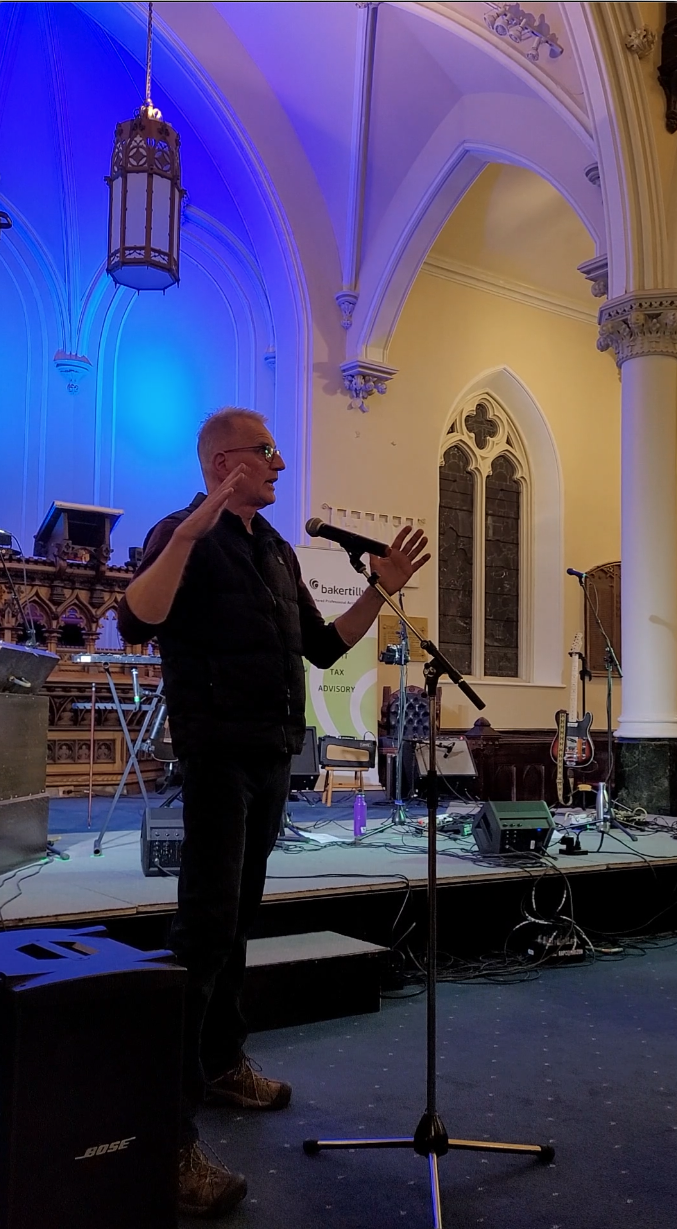 On Saturday, along with many fabulous performers, Peter Haworth, jumped on an interview with Chris White and Anne Marie Brugger, to again talk about PAL Ottawa and PAL Place.
Chris White began the conversation by highlighting the fact that artists don't often have access to benefits, "they don't have that cushion to fall back on."
While this is true, artists and arts workers have to do what they do. As Peter put it, "we just decide that we're going to spend our lives putting on art, singing, putting on plays, painting, we have to do it!"
Of course, when mentions of financial cushions and pensions come up, artists are reminded of the benefits they have given up and sacrificed in order to create art, and help communities flourish, grow, and thrive.
But, as artists and arts workers age, that sacrifice can become more and more difficult, in many ways. Around the age of 55, nationally, artists' income falls to around $18,000 a year. "Then we're looking for somewhere to live in apartments, 1 bedrooms that might cost $1,500 a month...you can do the math, it doesn't work."
PAL Ottawa's affordable housing project, PAL Place, is a way of giving artists a place to live that is more affordable and benefits all communities. PAL Place will allow senior artists to devote more of their time to their work and "not have to get that 'Joe job' that keeps you from enjoying the great gifts they have".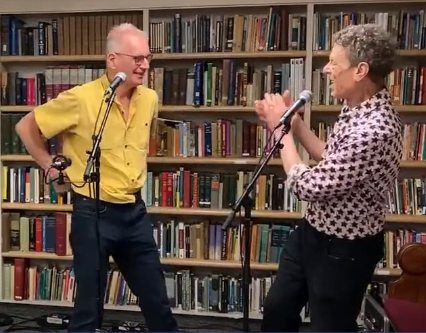 Why are we so determined for all senior artists and arts workers to know about the opportunity of affordable housing with PAL Ottawa?
Well, in Toronto, there is a 5-year waiting list to become a resident of PAL Toronto. In Vancouver, the demand became so great, that they are now in the process of building a second PAL Vancouver. This means that the sooner you get on the waiting list, the better. Once construction begins this year, in 2023, the news will spread much more quickly, with more and more people applying and the wait list growing immensely.
So, with some of Peter's final words to CKCU "Get on the applicant list, now! And then, you don't have to say, in 4, 5 years, 'Oh shoot... I should have signed up in 2023 and now I'm 5 years back.'"

PAL Ottawa would like to thank the Ottawa Grassroots Festival, including Alison Bowie, Ian Tamblyn, and Peter Bowie, as well as CKCU's Canadian Spaces - Anne Marie Brugger, and Chris White - and Bobby B Productions.
If you would like to listen and watch the interview with Peter Haworth (Chair of PAL Ottawa) and hosts Chris White and Anne Marie Brugger, see below.
For audio and visual, head to YouTube.
For audio only, head to CKCU.