Affordable housing for aging arts workers to be part of new OCH development.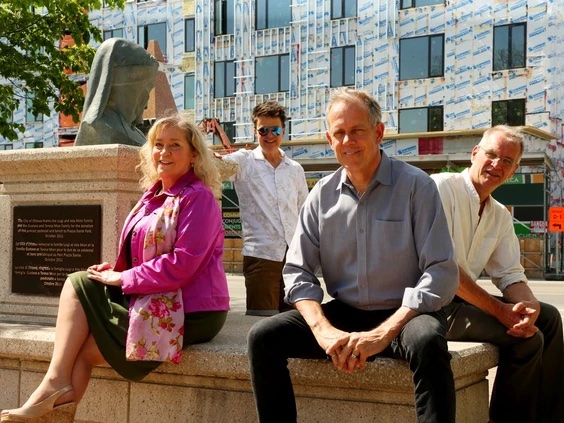 A charitable organization that supports aging arts workers has reached a deal with Ottawa Community Housing that will see 80 units of a future development reserved for senior artists and others who toil in the cultural sector.
"We are overjoyed," said Peter Haworth, the actor who chairs the board of directors of the non-profit PAL Ottawa. "This is the partnership we've been working on for some time."

The memorandum of understanding between PAL and OCH envisions PAL Place as a mixedincome, live-work community for arts workers aged 55 and over. It will be part of OCH's development in the Corso Italia Station District, near Gladstone Avenue and Rochester Street.

Councillor Catherine McKenney, who represents Somerset Ward and has been a strong supporter of the project, said it not only contributes to the city's affordable housing targets, but also adds another dimension to a growing creative district. The neighbourhood already includes the Gladstone Theatre, Enriched Bread Artists Studios, GigSpace and SPAO (School of the Photographic Arts: Ottawa).

To read more of this article, please click here.
Thank you to the Ottawa Citizen for sharing our news!