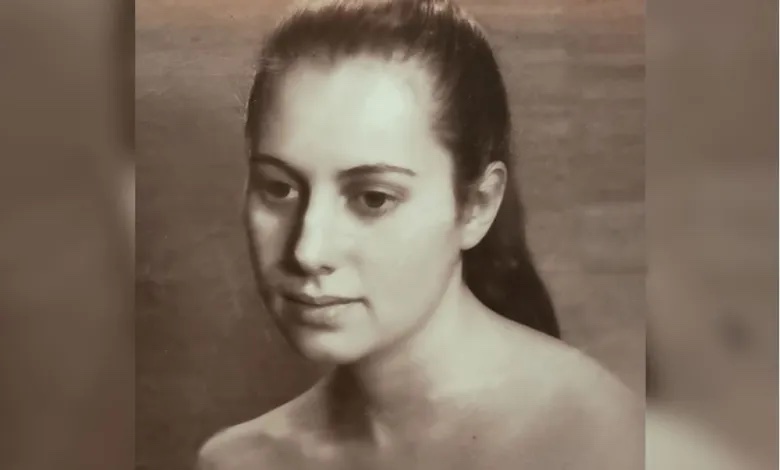 Louise Glatt; musician, arts supporter and philanthropist, and PAL Ottawa member, passed away May 26, 2022.
The Ottawa Citizen writes, "During 66 years of marriage, Harvey and Louise played lead roles in enriching the arts scene in Ottawa. While Harvey almost always got the credit, Louise was right there beside him as they opened the first record store in Ottawa, Treble Clef, and then expanded the business into a chain of 15 stores. In addition to operating the legendary Ottawa coffeehouse Le Hibou, they launched the Bass Clef concert-promotion business and founded a radio station, CHEZ-FM, that was sold to Rogers and is still going strong today."
She was an extraordinary woman, who's support and belief in the arts will be felt for years to come.
Please click here to read her obituary and click here to read more about her and her contributions.